3D PRINTED MODEL AS AUGMENTED REALITY MARKER


Petar Pejic, Sakan Srdjan, Sonja Krasic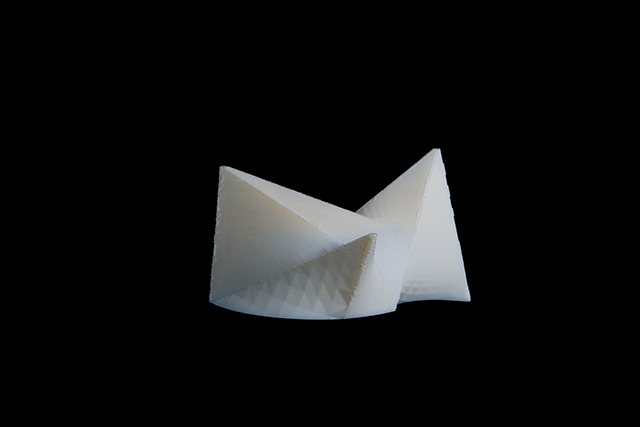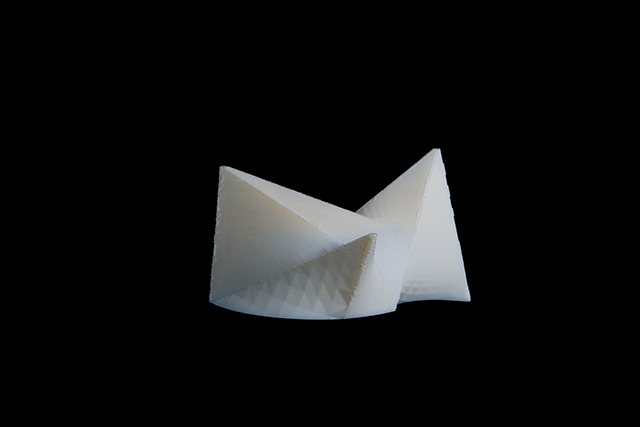 Virtual 3D model of the complex architectural object, which contain 9 hyperbolic paraboloid is created. 3D model is printed and used as a marker for visual Augmented Reality tracking. For purposes of this research, we develop android application based on Augmented Reality technology, which provide additional information on the top of printed 3D model in the form of virtual 3D geometry, sound and links to additional web resources.